The Dallas Jewish Historical Society Archive is a treasure trove of primary source documents and photographs, historic objects and memorabilia, rare books, and audiovisual materials utilized by DJHS volunteers and staff, researchers, and the public, to learn about and re-imagine Dallas Jewish history.
Click here to visit our Online Archive Database. Search a particular date, topic, or family name – or simply browse our collection.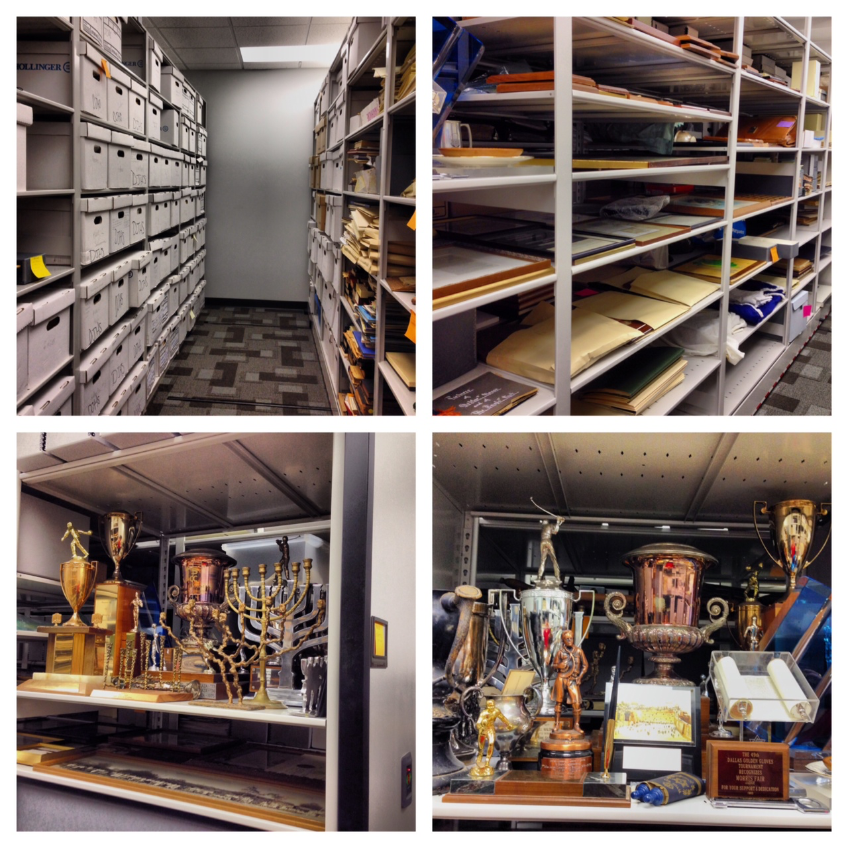 With our climate-controlled storage vault housing over 15,000 objects, documents, photographs, and books— not including our burgeoning born-digital collections—we maintain the only repository for Jewish Dallas. Our collections grow annually due to the generosity of our members and patrons who desire to see their past preserved as much as we do.
Donating to the DJHS Archive is a great way to preserve your precious family memories or materials related to your business, career, or your time working with one of the many wonderful Jewish organizations represented in Dallas. Preserving these memories and materials allows researchers, the public, and our staff to dive back into history and learn from our past to inform our future. Click here to view our Acquisitions & Loan Policy. Page 2 provide guidelines for the types of materials we collect. Don't hesitate to contact our office with questions. You can get a jump start on your donation paperwork by clicking here and downloading our Deed of Gift (standard paperwork that accompanies each donation transferring custody of the materials from you to DJHS and required by law).
**Please note: donations are accepted by appointment only and cannot be left at the Jewish Community Center. Appointments and inquiries may be made by calling our Archivist at (214) 239-7116 or emailing [email protected].
Here are a few ways you can experience our collections: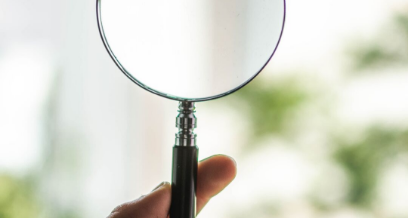 Take a peek at our collection—then visit the archive to see the materials for yourself!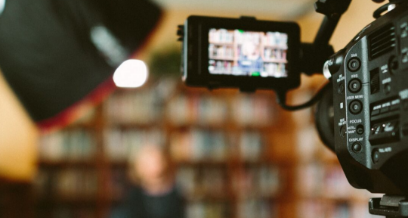 Oral History Project
Browse our oral history collection, and learn how you can share your oral history, as well!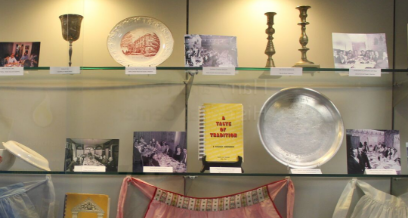 Exhibits
Take a peek at our past exhibits before visiting to see our current displays.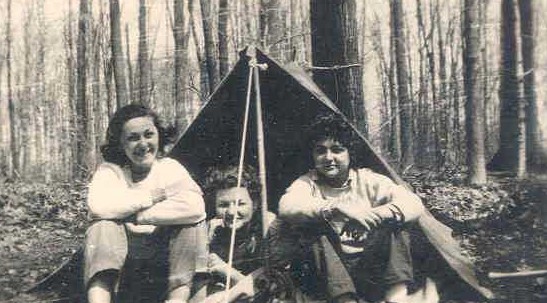 Photographs
Scroll through a selection of photographs from the archive, leave a comment to let us know if you recognize anyone!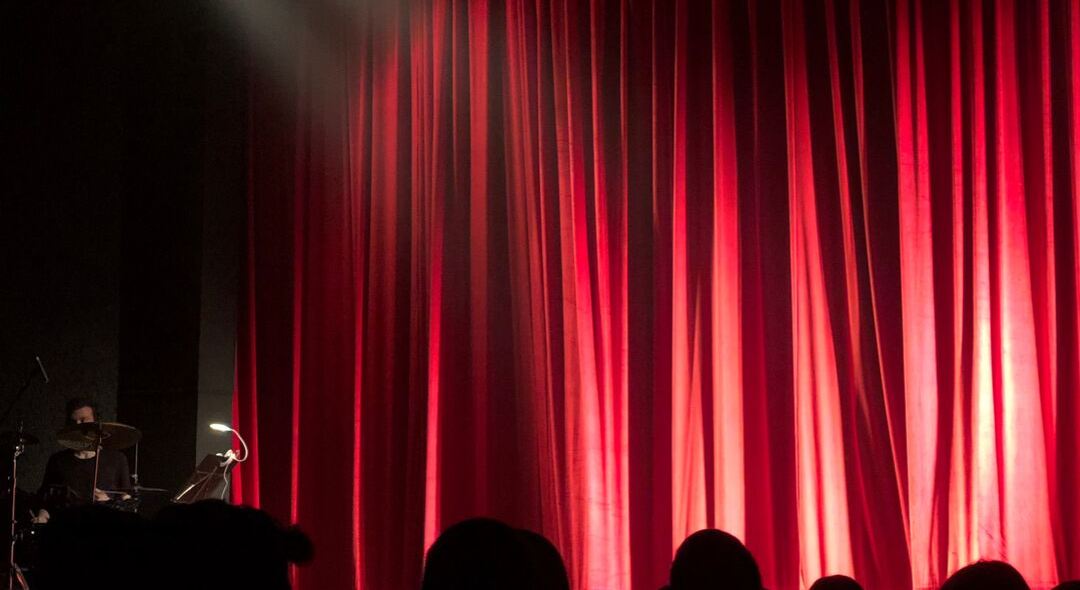 Featured Collections
All of our collections are worth an in-depth study. Take a look at what we're currently highlighting.