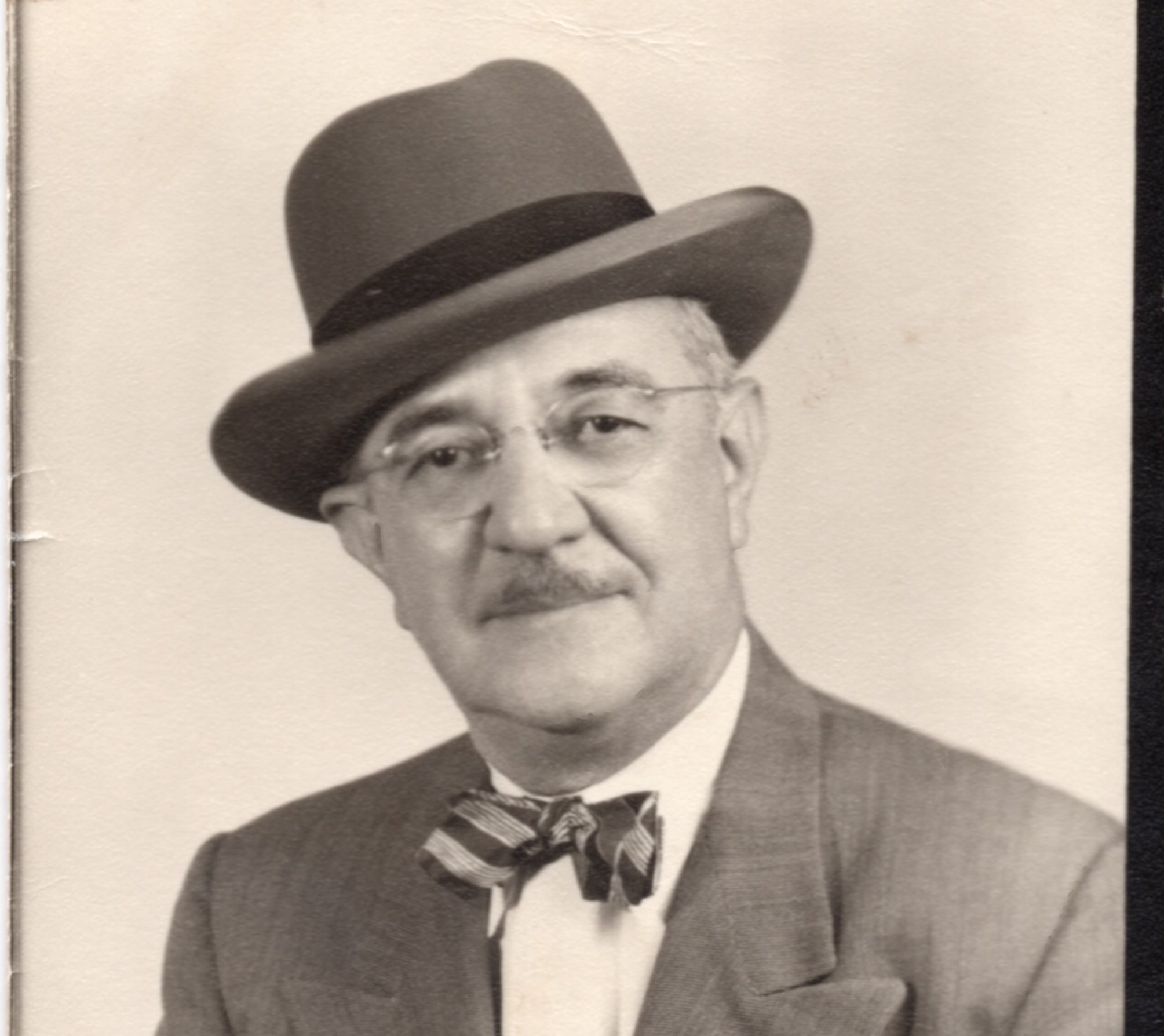 Isidore Zesmer Collection
An influential figure in the Dallas Jewish community with a lasting legacy.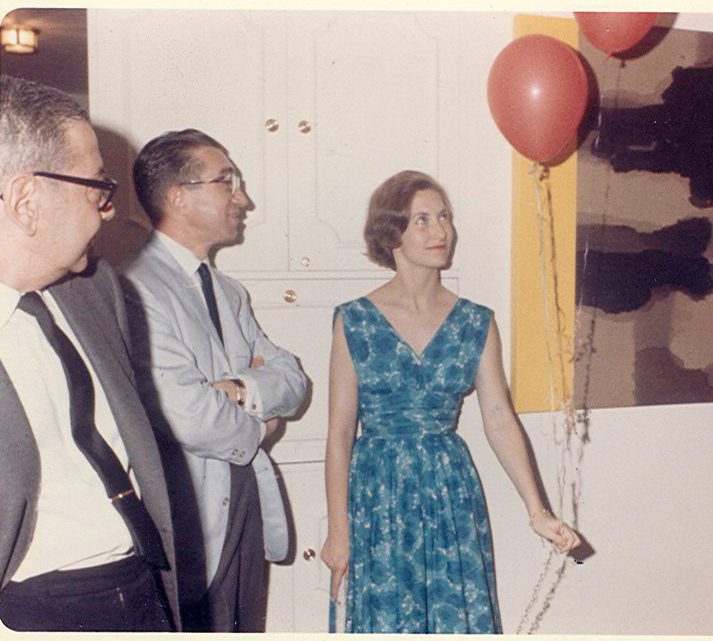 Enid Klass Collection
A former assistant to Stanley Marcus and Dallas local who acquired an extensive collection.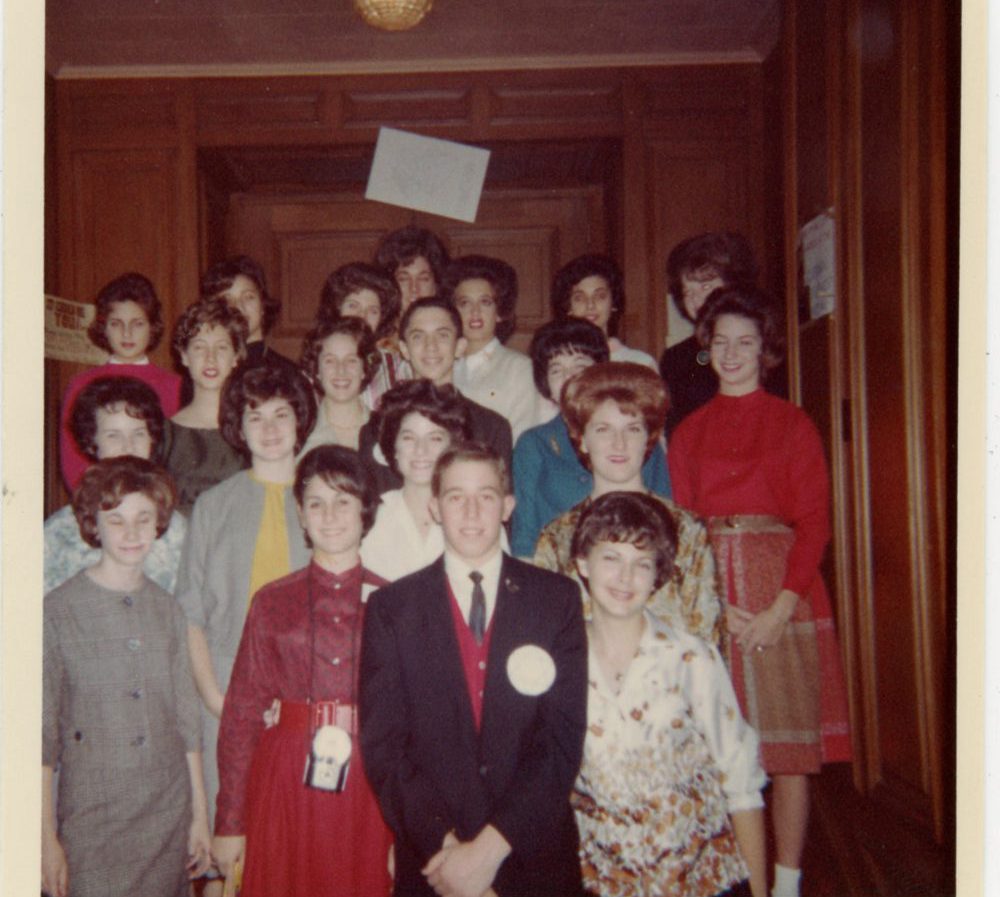 Sylvia Margules Trugman Collection
An extensive collection of Jewish Dallas photographs and documents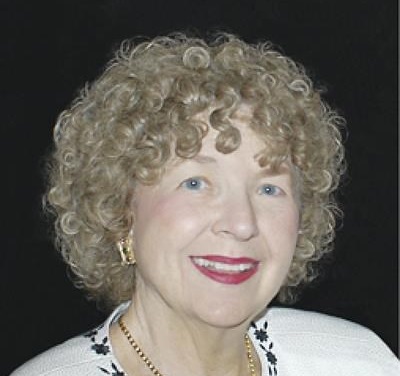 Natalie Ornish Interview Collection
Interviews and recordings related to her research for her book Pioneer Jewish Texans and personal family genealogy.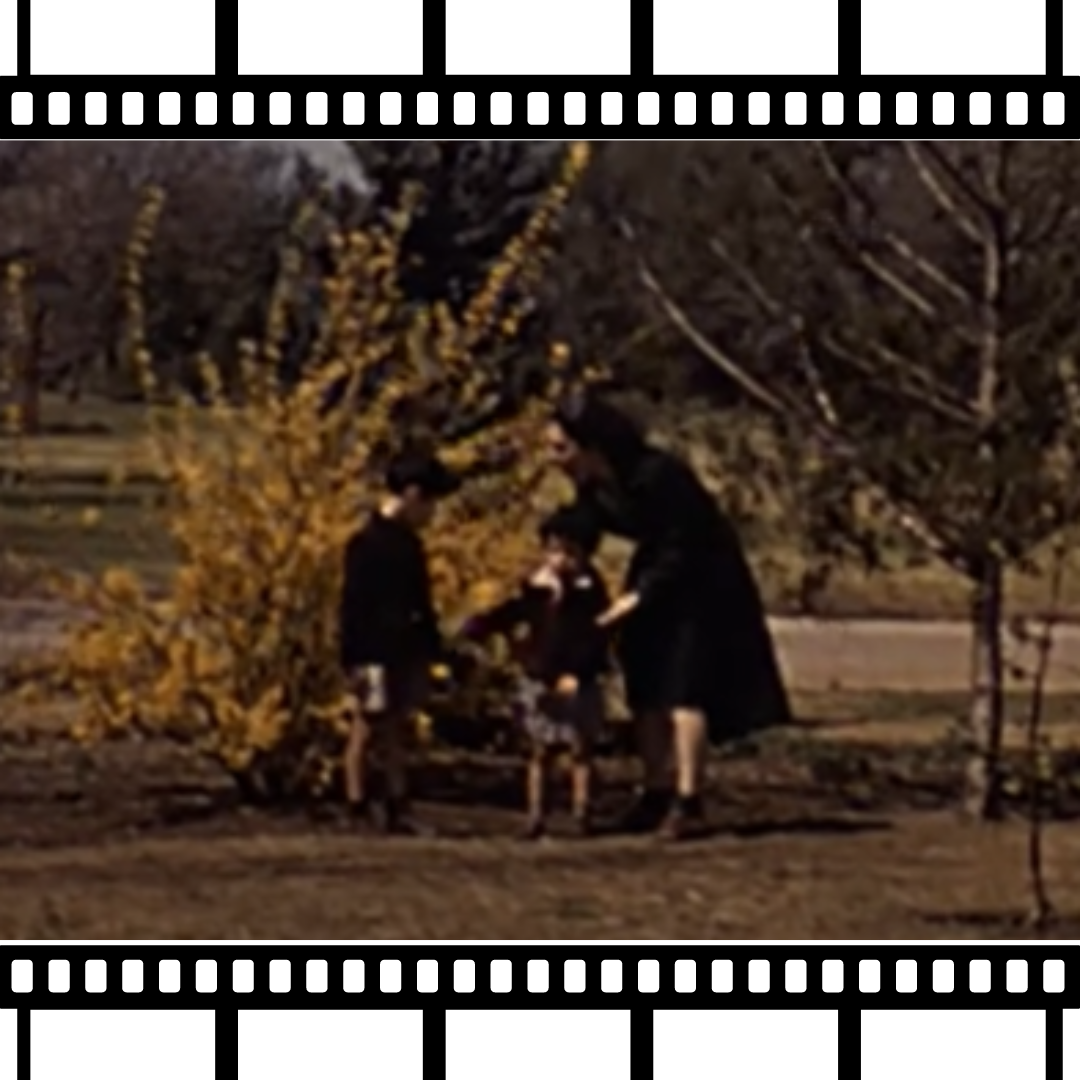 Laurence Kahn Home Movie Collection
Laurence Kahn, son of E. M. Kahn and husband of Ruth Brown Kahn (co-founder of DJHS), recorded numerous family films in the 1930s and 1940s.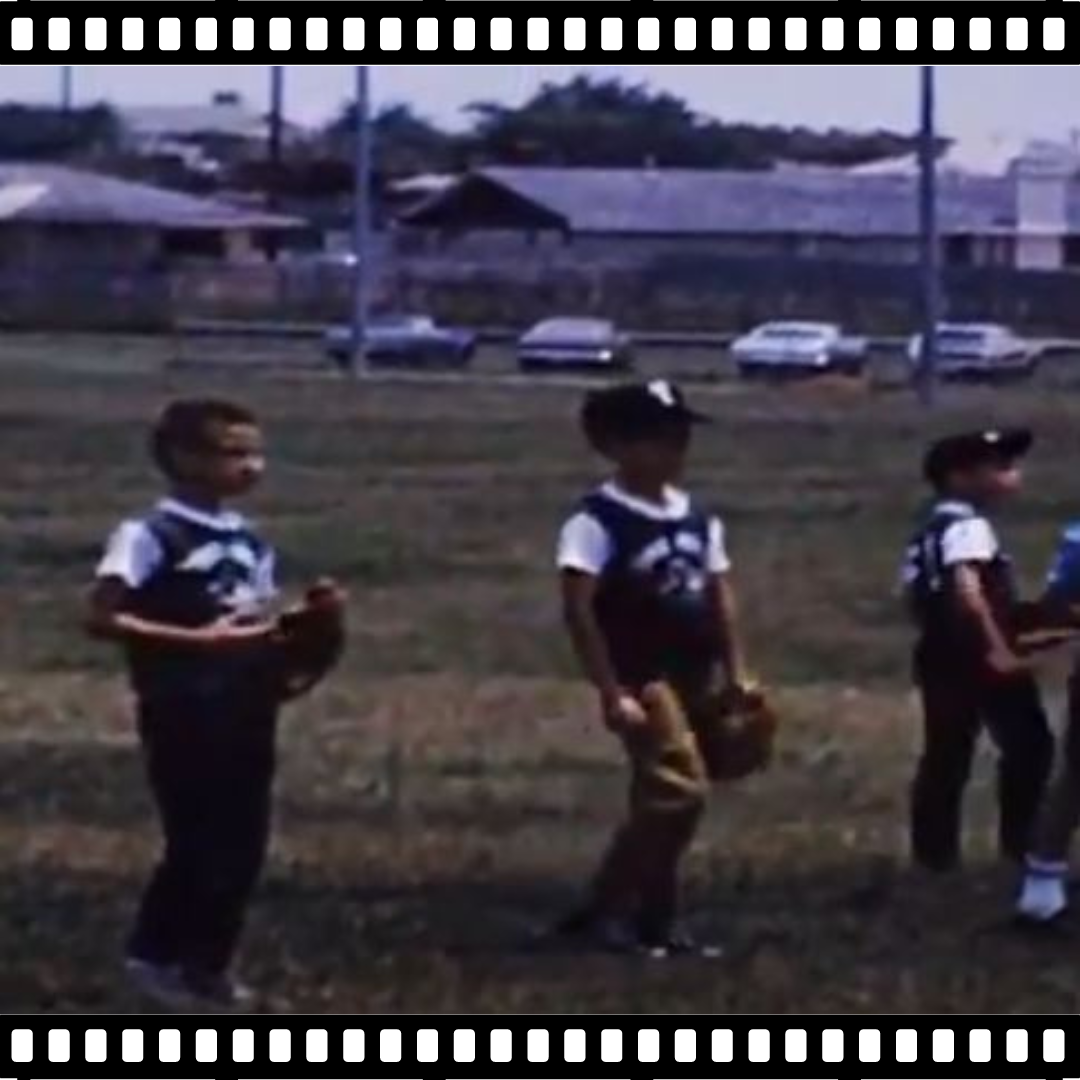 Ray Family Film Collection
Donated by Alex Ray in 2019, this series of sports-related films are a selection of home movies filmed in the 1960s on 16mm reels.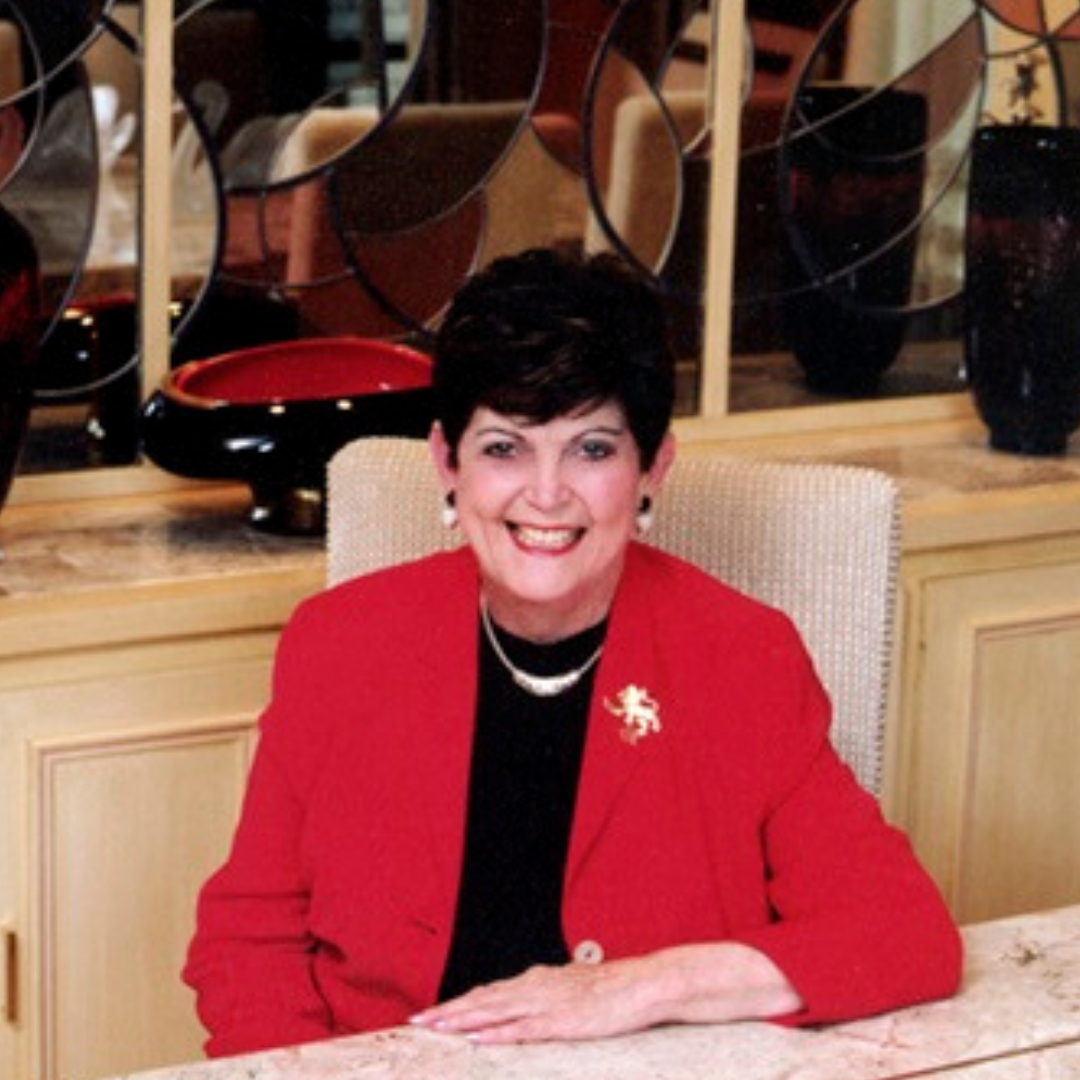 Renee Stanley Collection
An interactive sampling of Renee's legacy as an avid community volunteer and advocate.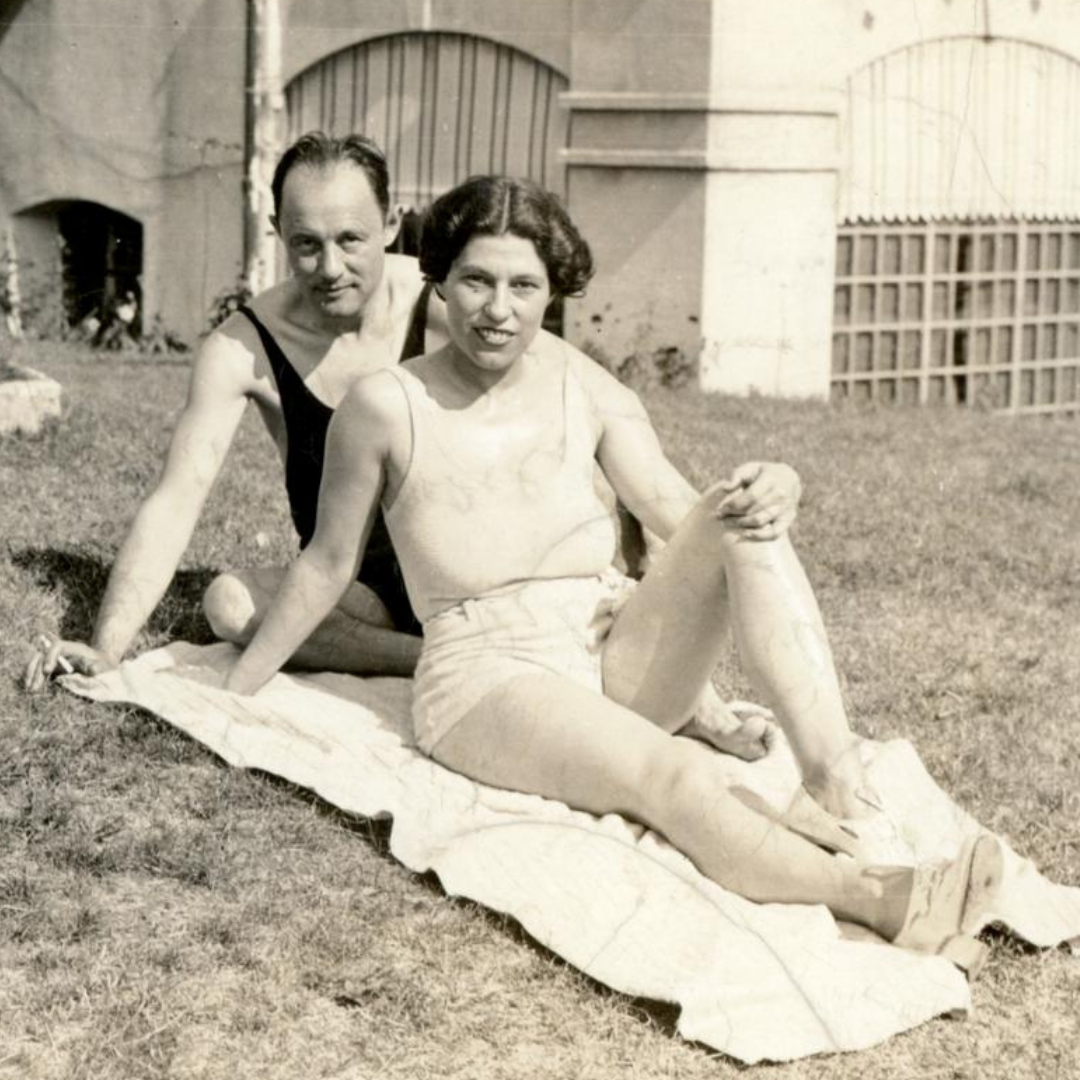 Ruth Kahn Family Collection
Ruth Kahn was a DJHS co-founder, and the wife of Laurence Kahn of E.M. Kahn Department Store. She was a humble woman who worked hard for her community.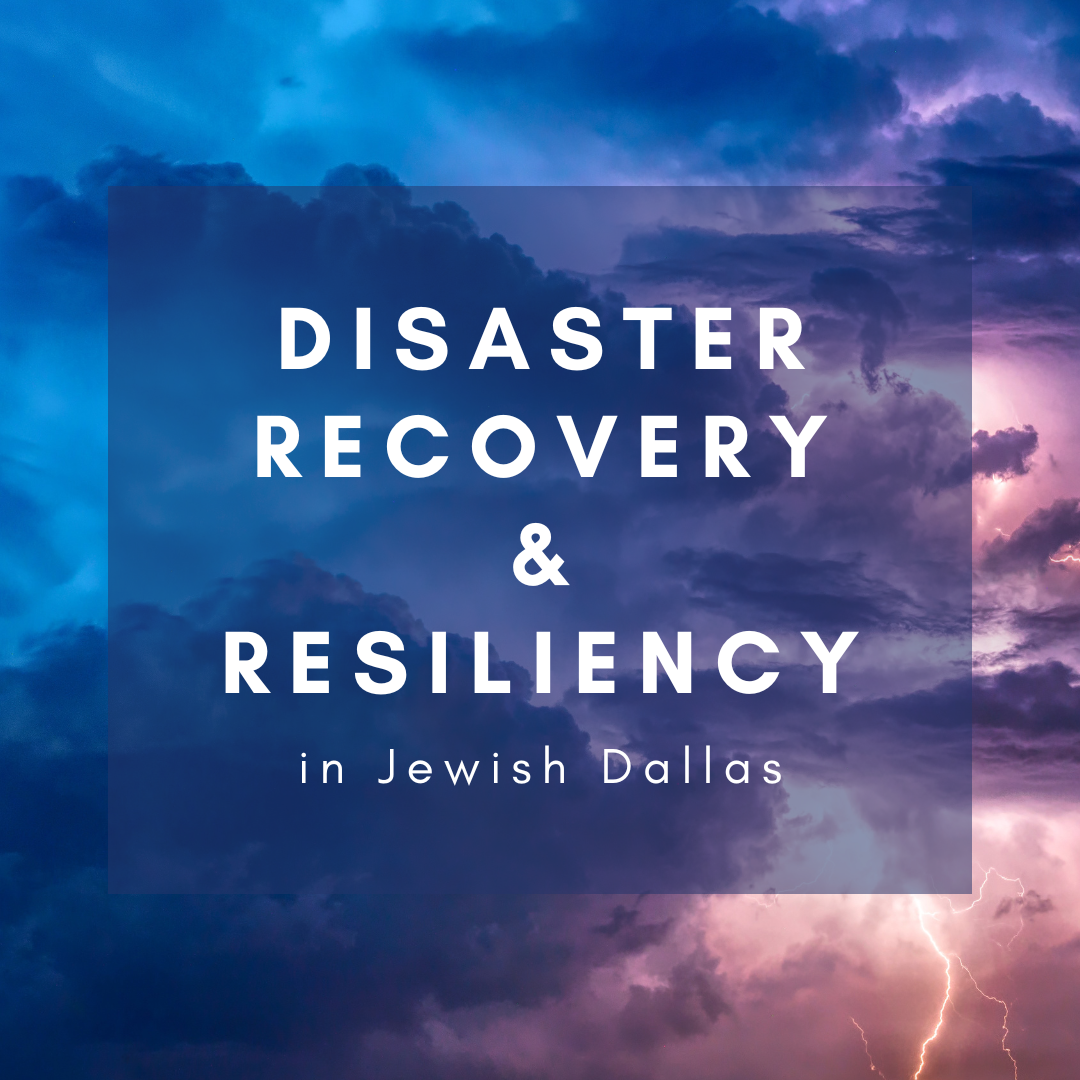 An Oral History Project
Gain insight into the experiences of Dallas Jews who have been impacted by natural disasters and other crises.