Upcoming Programs & Events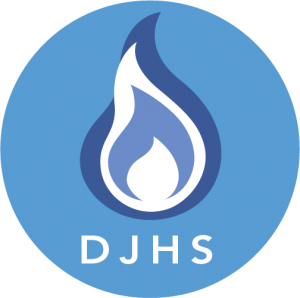 At the Dallas Jewish Historical Society, we take great pride in our programming. With events like powerful and historic movies, a historical reflection on the past shown in creative ways, and bringing the cultural history of different people together, the society aims to provide a hand on approach and build a sense of transparency, enlightenment and excitement in the community.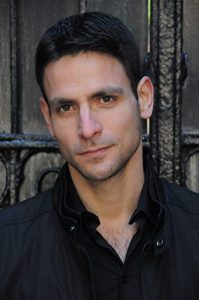 ROY SCHWARTZ: Roy is the author of Is Superman Circumcised? The Complete Jewish History of the World's Greatest Hero. Originally from Tel Aviv, Roy has written for newspapers, magazines, websites, academic organizations, law firms, tech companies, toy companies, and production studios. He has taught English and writing at the City University of New York and is a former writer-in-residence fellow at the New York Public Library. He even once internet for Marvel Comics – and his presentation is guaranteed to be super!
Oct 7, 2021
07:00 PM
LINK WILL BE EMAILED THE DAY OF THE EVENT.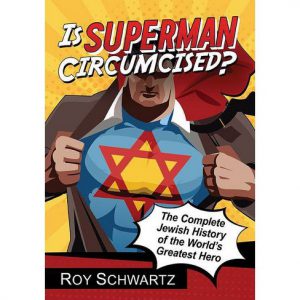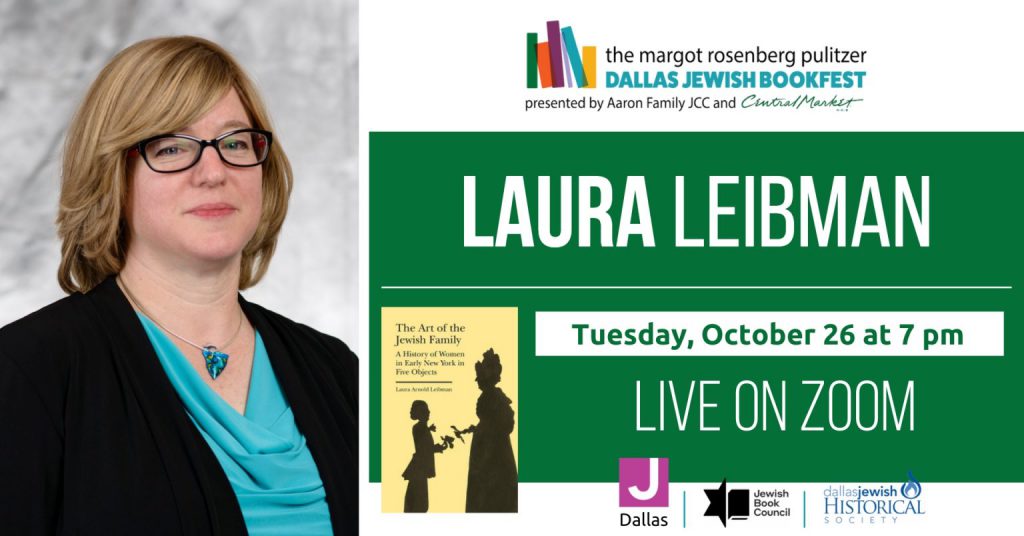 BookFest In Your Living Room Present: Laura Arnold Leibman: In conversation with Deb Silverthorn, The Word Artist, longtime journalist of the Texas Jewish Post
Tickets: Free to attend
Presented with Dallas Jewish Historical Society
In The Art of the Jewish Family, Laura Arnold Leibman examines five objects owned by a diverse group of Jewish women who all lived in New York in the years between 1750 and 1850 – objects which offer intimate and tangible views into the lives of Jewish American women from a range of statuses, beliefs, and lifestyles—both rich and poor, Sephardi and Ashkenazi, slaves and slaveowners.