Upcoming Programs & Events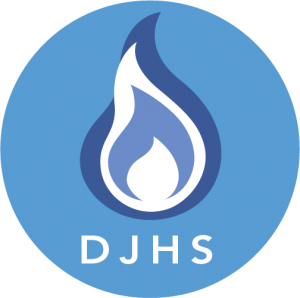 At the Dallas Jewish Historical Society, we take great pride in our programming. With events like powerful and historic movies, thought provoking lectures, educational workshops, and guided tours; DJHS provides a historical reflection on the past shown in creative ways, and brings the cultural history of different people together. DJHS aims to provide a hands on approach to build a sense of transparency, enlightenment, and excitement in the community.

DJHS PRESENTS 2023 ANNUAL MEETING & PANEL DISCUSSION
TALKING DFW SPORTS: A Jewish Perspective
with Mark Elfenbein, Brad Sham, Chuck Cooperstein, and Robert Steinfeld
Thursday, June 15, 2023
6:30 Reception
7:00 Program
Legacy Midtown Park
8240 Manderville Lane
Dallas, TX 75231
Join DJHS and moderator Mark Elfenbein, host of The Ticket: Sportsradio, as he interviews Brad Sham, Chuck Cooperstein, and Robert Steinfeld to get their perspective on life, being Jewish, and the sports they love.
Registration required.