Upcoming Programs & Events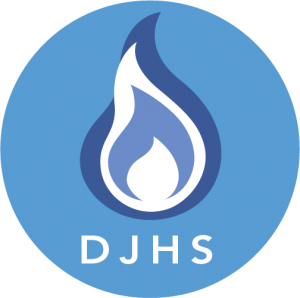 At the Dallas Jewish Historical Society, we take great pride in our programming. With events like powerful and historic movies, a historical reflection on the past shown in creative ways, and bringing the cultural history of different people together, the society aims to provide a hand on approach and build a sense of transparency, enlightenment and excitement in the community. 
2021 DJHS VIRTUAL ANNUAL MEETING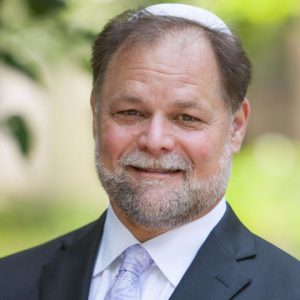 The DJHS Virtual Annual Meeting, in collaboration with our Jim Schwartz Annual Lecture Series, presents "Gleanings of          a Wandering Jew- How to navigate being a Jew in 21st Century America using Jewish history and personal travels as guides" by Rabbi David Levin. His father's family traces itself back to Dallas- at least back to the Civil War. Rabbi David knows everyone has a sacred story worth sharing. This is at the heart of meaning-making. He founded Jewish Relationships Initiative to serve as a teacher  and guide to develop self-awareness and nurture relationships throughout one's life including the end-of-life challenges. Rabbi David serves on the Disaster Spiritual Care Team of the Red Cross, and the Association of Jewish Chaplains.
 CLICK HERE TO RSVP
COLORS OF JUDAISM: Unbridled Expression in the Greater-DFW Jewish Community
VIEWING ROOM WILL BE LIVE ON JUNE 15, 2021