Upcoming Programs & Events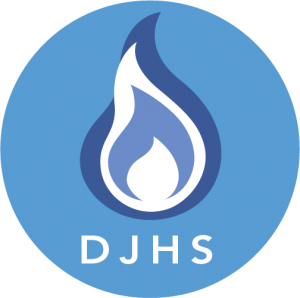 At the Dallas Jewish Historical Society, we take great pride in our programming. With events like powerful and historic movies, a historical reflection on the past shown in creative ways, and bringing the cultural history of different people together, the society aims to provide a hand on approach and build a sense of transparency, enlightenment and excitement in the community. 


The Levys of Monticello
Wednesday, September 21, 2022
7:00 PM CDT
Studio Movie Grill – Spring Valley
A missing chapter of American Jewry comes to light in this fascinating chronicle of the Virginia home of one of the nation's founding fathers. Thomas Jefferson's Monticello residence, just outside of Charlottesville, stands as a complex symbol of the paradox of Democracy. Designed by Jefferson, built and tended by slaves, the palatial plantation was his presidential retreat, retirement home, and final resting place. Sold due to mounting debts, Uriah Phillips Levy, a Jewish naval officer, and fervent believer in Jeffersonian ideals, became its unlikely caretaker. When historical preservation was all but unheard of, Levy's family restored and saved the estate from ruin. The story behind this national treasure confronts the stain of ongoing racism and antisemitism that remain part of the national narrative.
CLICK HERE FOR TICKETS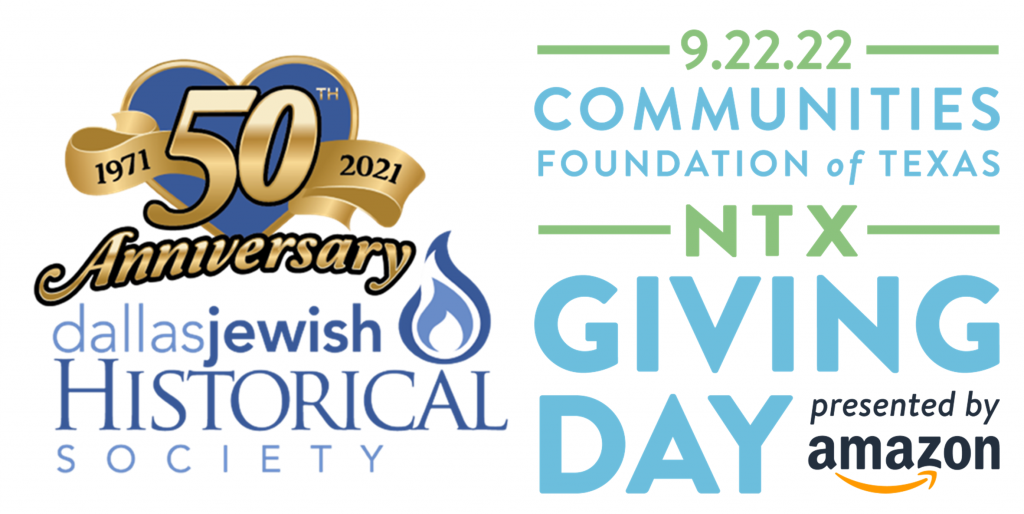 Get up and Give on Thursday, Sept. 22nd, or get online starting Sept. 1st to schedule your gift to DJHS. As a small nonprofit, funds raised are vital to sustain the ongoing operation of our organization. Funds are used to continue the collecting and preservation of historical documents, objects, and memorabilia of the Jewish individuals, businesses, synagogues, and organizations of the Greater Dallas area. Donations are also used to cover costs associated with the ongoing collection of interviews with Jewish individuals as part of our Oral History Project, with over 800 interviews in our collection currently; as well as the costs of supplies and manpower necessary for the operation of the Archive itself – supplies, equipment, etc., and is what allows DJHS to provide the lectures, programs, tours, and workshops which help us achieve our Mission.
If you're unable to give, consider becoming a volunteer. Volunteers have long been a vital part of the day to day operations of DJHS, and we couldn't do half of what we do without them! There are lots of different projects to be a part of, and we do our best to accommodate all schedules.
NEW THIS YEAR: THE FIRST $1,000 IN DONATIONS WILL BE MATCHED BY A GENEROUS GRANT FROM OUR BOARD OF DIRECTORS!
USE THE BUTTON OR QR CODE BELOW TO SCHEDULE YOUR NORTH TEXAS GIVING DAY GIFT TO DALLAS JEWISH HISTORICAL SOCIETY!
CLICK HERE TO SCHEDULE YOUR GIFT