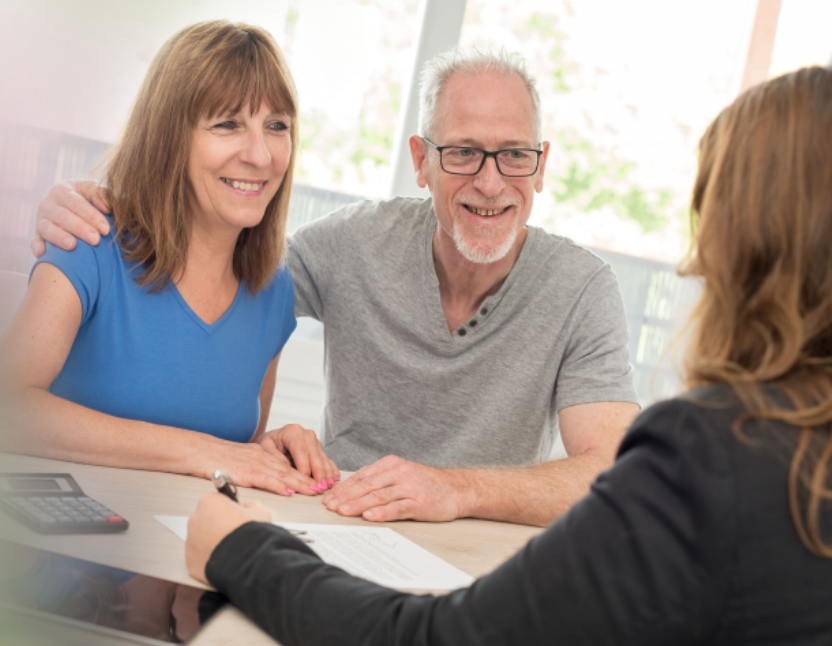 Bequests and Planned Gifts
EASY WAYS TO MAKE AN IMPACT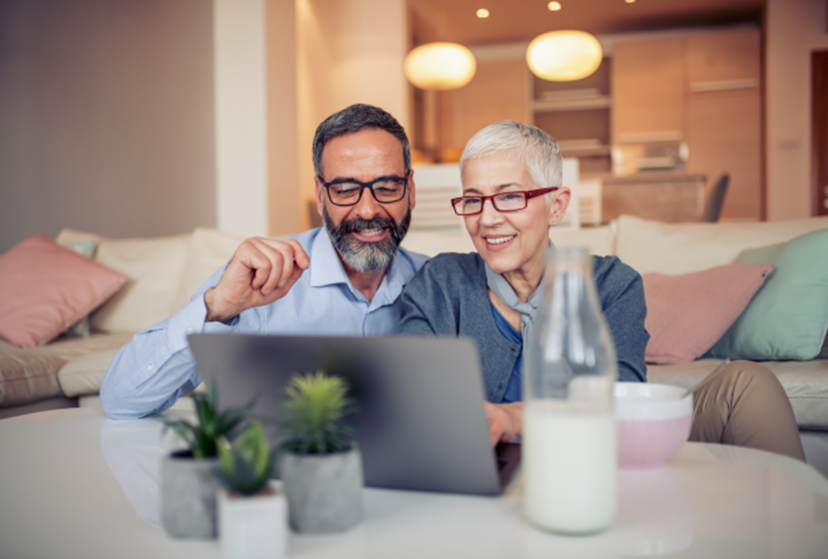 A charitable bequest is one or two sentences in  your will or living trust that leave to Dallas Jewish  Historical Society a specific item, an amount of money, a gift contingent upon certain events or a  percentage of your estate.
How to Say It
I bequeath 

         

(dollar amount or percent of estate) to the Dallas Jewish Historical Society, Inc., a not-for-profit organization, located at 7900 Northaven Road, Dallas, TX 75230, for its ongoing preservation and education purposes.  Tax ID# 75-2156817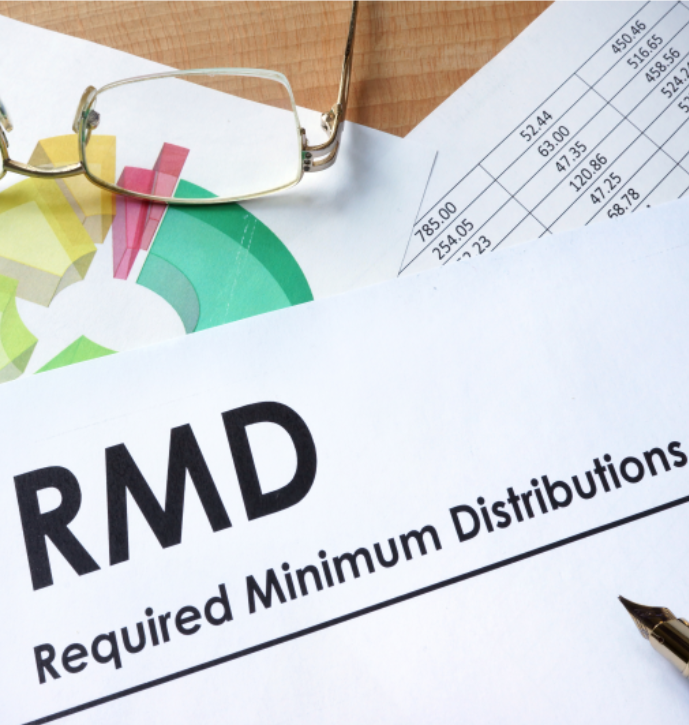 Required Minimum Distribution


If you are 70 ½ or older, you can make a tax-free distribution (RMD) from your traditional IRA to Dallas Jewish Historical Society. It's an efficient way to support the causes that matter to you most.
How It Works

You can donate up to $100,000 each year without incurring income tax on your withdrawal. Simply direct distributions in the amount of your choosing from your traditional IRA to DJHS. This can be a one-time or recurring gift.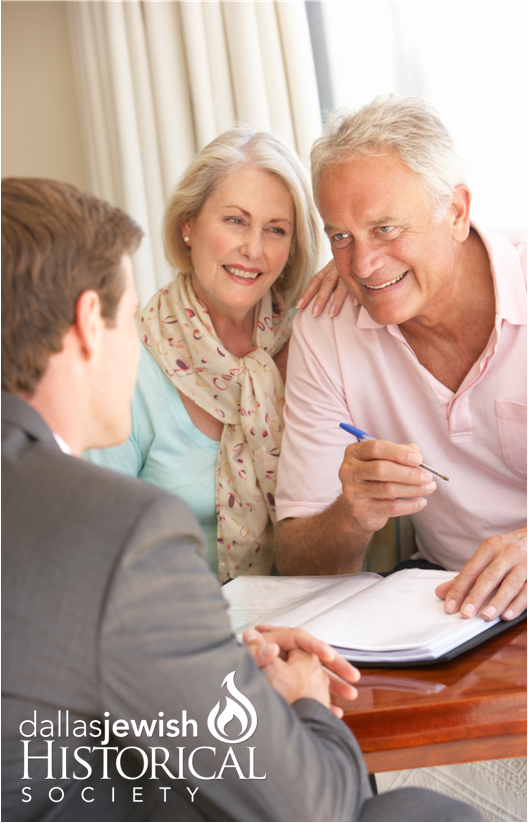 OTHER WAYS TO GIVE


Donor-advised Funds | Life Insurance Policies | Certificates of Deposit | Bank & Brokerage Accounts | Retirement Plans
CONTACT US

Please let us know if you have included DJHS in any of your planning so we can properly record your gift intention and welcome you as a new member of the DJHS Legacy Circle. Notifying us of your plans is also a great way to encourage others to follow your lead in supporting the mission of the  Dallas Jewish Historical Society.
The information provided here is not intended as legal or tax advice. For such advice, please consult an attorney or tax advisor.
Dallas Jewish Historical Society is a 501(c)3 nonprofit organization. Your contribution is tax deductible to the extent allowed by law.