Collecting, preserving, and protecting, written, visual, and audible materials of the Dallas Jewish Community for the purpose of connecting present and future generations, researchers, and the public through programs and technology to the vibrant community experiences that help shape Greater Dallas.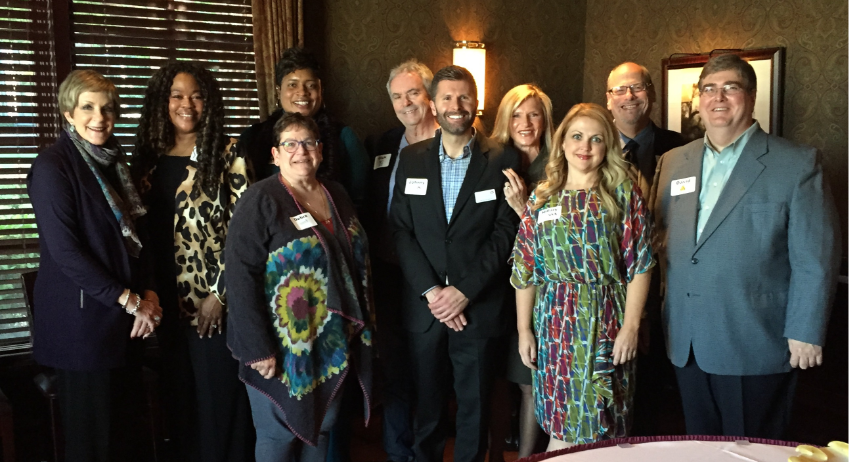 Learn more about what we do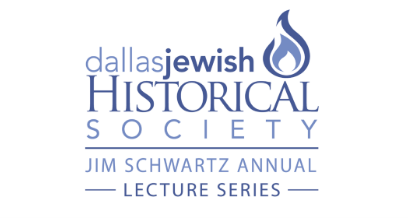 Jim Schwartz Annual Lecture Series
The DJHS Annual Lecture Series, in existence for over 15 years, was named for Jim Schwartz z"l, our past President from 2012-2016.  The series brings in speakers-of-note on Jewish history, the stories of Jewish Dallas, past and present, and other topics of interest to the Jewish and general community.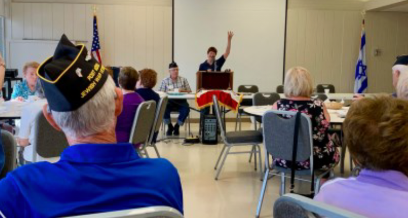 Workshops
Each year, DJHS holds a variety of workshops designed to help individuals identify and protect their private collections, both for posterity and for potential donation to the DJHS or other Archives.
.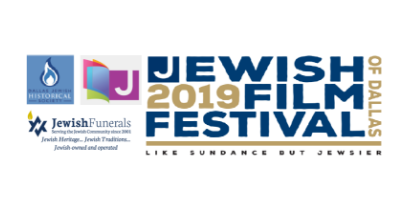 Partner Series
Throughout the year, we take the opportunity to partner with various organizations throughout the Jewish and general communities.  Annually we provide partner support for the JCC's Jewish Film Festival as well as BookFest. In 2019-2020 we're initiating a new series with our major sponsor, Dallas Jewish Funerals.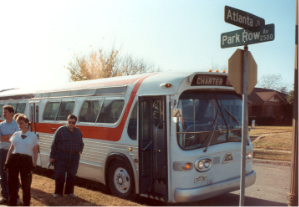 Historical Jewish Dallas Bus Tour
Historical Dallas Bus Tour–Biannually, community members are invited to learn about the early stories of Jews in Dallas.  Each tour will view areas where the Jewish community lived, worked and played, in some cases requiring us to use our imaginations to see what no longer exists.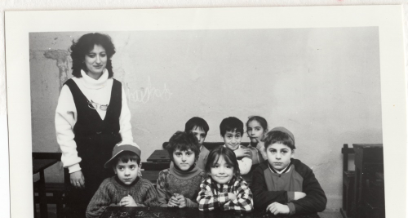 Scanning Days
Scanning Days–To provide an opportunity to save important documents and precious photos, DJHS regularly offers Scanning Days when we invite the public to bring up to thirty items to be scanned and put on a DVD or flash drive to take home.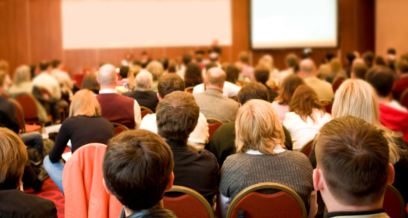 We love to share our story and the history of Greater Jewish Dallas!  DJHS Staff and volunteers are ready to provide a program for your congregation, sister/brotherhood, chavurah or other organization.