The Dallas Jewish Historical Society relies on help from people like you to realize Our Vision: To help present and future generations connect with Jewish Dallas.  Below are some ways that you can get involved and help us keep our Dallas Jewish history alive!
.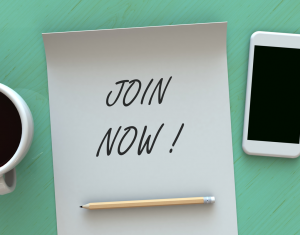 Click here to become a DJHS member!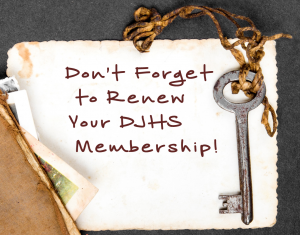 Click HERE to Renew your Membership!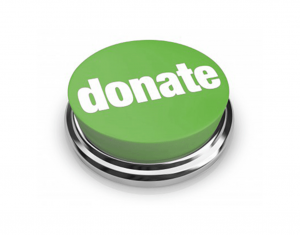 Click HERE for different ways to Donate to DJHS!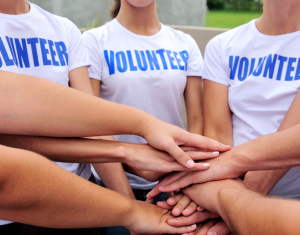 Click HERE to become a DJHS Volunteer or Intern!