The Dallas Jewish Historical Society relies on help from people like you to realize Our Vision: To help present and future generations connect with Jewish Dallas.  Below are some ways that you can get involved and help us keep our Dallas Jewish history alive!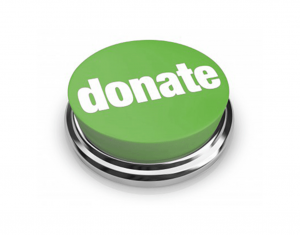 Click HERE for different ways to Donate to DJHS!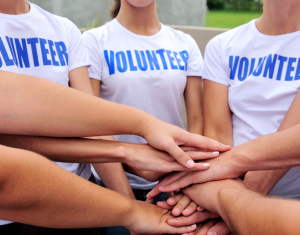 Click HERE to become a DJHS Volunteer or Intern!