Connecting present and future generations with Jewish Dallas
They say a picture is worth a thousand words.
Learn More
Within the Dallas Jewish Historical Society are over 15,000 items that tell the stories of Jewish Dallas from its beginnings in the 1850s to today. Our photographs, documents, business, organization and personal papers, as well as artifacts and other ephemera tell of a Jewish community that grew alongside the City of Dallas and its suburbs, contributing to its growth and development.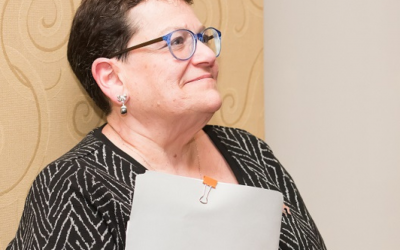 Since 2012, Debra Polsky had been the face of the Dallas Jewish...
read more
Our Mission: To preserve and protect collections of written, visual, and audible materials that document the history of the Dallas Jewish community, to make these materials available to the public and researchers, and to keep the past as a living legacy for our community.
Our Vision: To help connect present and future generations with Jewish Dallas