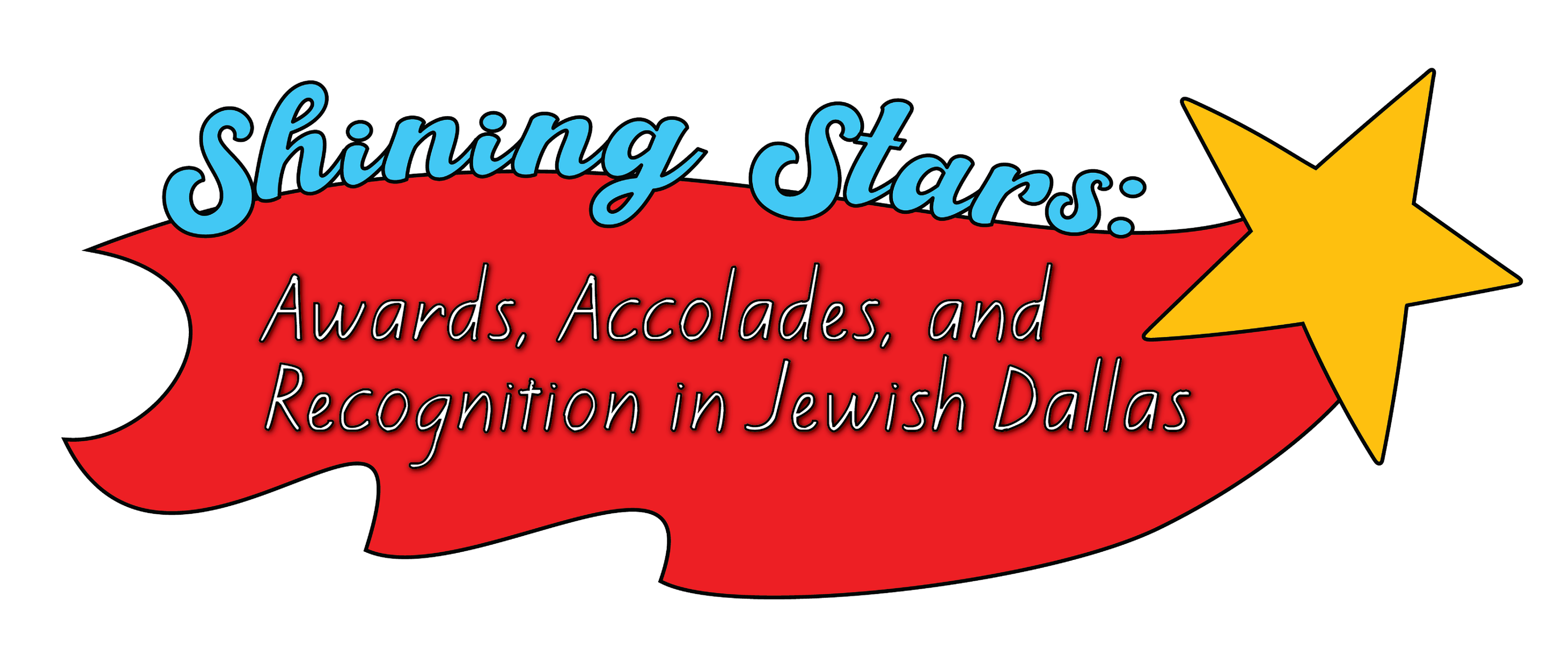 As we prepare for our biennial Ann Loeb Sikora Humanitarian Award ceremony, we take time to reflect on not only this year's honorees and why they are so deserving, but also to revisit the individuals and families who have been recognized throughout the generations in Jewish Dallas.
The purpose of an award is, often, to honor those who have made significant contributions in an area of service or competition. They stand in memoriam of a period of time—a date, an event, an era—where an individual holds special renown. Some awards may be simple public acknowledgement, while others may include a plaque, trophy, certificate, or other memento to anchor the occasion in time.
In the DJHS Archives, we see a trend of individuals or families being honored repeatedly, which serves to highlight the trends of service,  philanthropy, and healthy competition that are engrained within the Dallas Jewish community. We also see an expansive range of organizations that present awards, which speaks to the diversity of interests and activities adopted by members of the Jewish community.
Undoubtedly, the notion of recognizing, thanking, celebrating, or otherwise uplifting individuals who make a difference is alive and well in the greater Dallas area. It is from this place of gratitude thatcommunities thrive. Bonds grow in moments of engagement and appreciation—and nostalgia thrives as we reminisce.
Whose name do you recognize in the display? Chances are you know at least one. How, or why, do you remember them? Is it because of something they accomplished to earn the award portrayed? Reputations are formed over time and remain with us long after the events with which they were created. Commemorative items such as plaques or trophies simply provide a tangible reminder.
While the display is by no means a comprehensive representation of awards in the collection, or of the individuals who have earned accolades, Shining Stars aims to share in the history of remarkable individuals who have received recognition in the Jewish and general Dallas communities over the years. Please peruse the display and take the opportunity to recollect.