Melissa Prycer, Interim Director
Melissa was selected to step in as Interim Director by the Board of Directors in May 2023, after the unexpected passing of DJHS Executive Director, Debra Polsky z"l.
She has an extensive background in Museum management and Fundraising, and had recently been working with DJHS as a Development Consultant.
Contact Melissa at [email protected] or directly by calling 214-239-7108.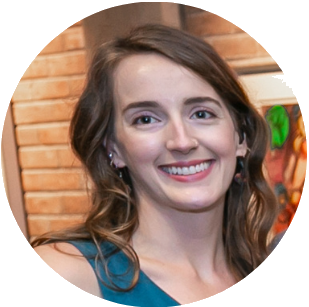 Jessica Schneider Adams, Archivist | Volunteer Coordinator

Jessica comes to us with a Master of Museum Science degree. She has a great deal of experience working with all types of collection materials–paper, textile, audio, video, and more. Come by and say hello and introduce yourself. Better yet, bring us something of yours that's looking for a home, be it scrapbooks, meeting notes, photos we can scan, etc.     
For appointments to discuss research, volunteering, or donation of items to the Archive, please contact Jessica at [email protected] or by calling 214-239-7116.
We're Hiring!
What: Administrative Assistant
When: Part-time (approx. 25 hours per week)
Where: In-office, mainly, with the possibility of some remote
How to apply: Send resumes and cover letters to [email protected]