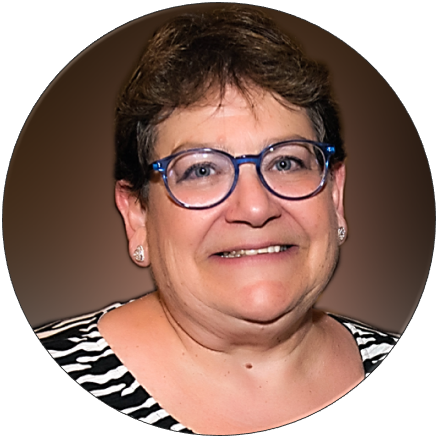 Debra Polsky, Executive Director
Debra became DJHS Executive Director in August 2012. After a long career in Jewish Communal Service which took her from Chattanooga, Tennessee to Omaha, Nebraska to San Francisco, California; Debra first came to Dallas as the Executive Regional Director for B'nai B'rith Youth Organization (BBYO). In addition to teaching in the Florence Melton Adult Mini-School for 20 years, she has worked or volunteered for a variety of agencies including Dallas Holocaust Center, Congregation Kol Ami, JCC Dallas, JCRC, Dallas Women's Foundation, Girl Scouts of NETexas, Center for Jewish Education/Jewish Federation of Greater Dallas, and the Dallas Association of Directors of Volunteers. Debra received her Masters of Public Administration and Social Work from the University of Nebraska at Omaha.  
Contact Debra at [email protected] or directly by calling 214-239-7108.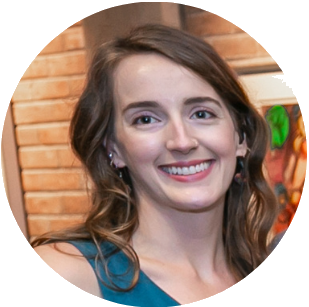 Jessica Schneider, Archivist
Jessica comes to us with a Master of Museum Science degree. She has a great deal of experience working with all types of collection materials–paper, textile, audio, video, and more. Come by and say hello and introduce yourself. Better yet, bring us something of yours that's looking for a home, be it scrapbooks, meeting notes, photos we can scan, etc.     
For appointments to discuss research, volunteering, or donation of items to the Archive, please contact Jessica at [email protected] or by calling 214-239-7116.

Jenny Claeys, Administrative Assistant
Jenny came to DJHS from Lighthouse for the Blind, where she was the Philanthropy Coordinator.  Her previous positions included stints at United Cerebral Palsy of North Texas and the Muscular Dystrophy Association in Tucson, AZ, her hometown.  Jenny's experience includes graphic design and administrative support, which she also provided for Congregation Adat Chaverim Religious School in Plano.  
She can be reached at [email protected] or at the main DJHS number, 214-239-7120.