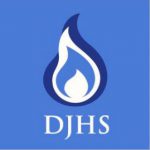 Sale Barsop was interviewed by Rose Biderman on July 9, 1985.
Sale Barshop was born in 1920 in Dallas. He lived in Kemp, Texas where his father and uncle owned a store before moving to Dallas when he was seven years old. Barshop ran his father's business in Deep Ellum until he was able to open his own pawn shop there as well, which he ran until he was literally no longer able to stand.
Listen to his interview below.