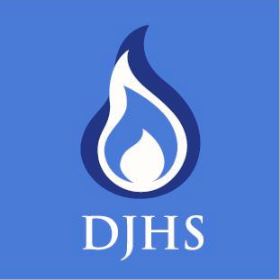 Rose Gallin was born in La Crosse, WI in 1901 and raised in Marietta, OH. Her husband, Meyer Gallin, was born in Lithuania and came to the United States at age 16 in 1912. Meyer graduated high school in Loraine, OH and attended college at Ohio State. Before graduating,  he enlisted in the Jewish Legion in 1918. The couple met in Cleveland around 1923.
Meyer had a very good education in literature while growing up in Europe. He became an educator and built many Jewish schools throughout the midwest. They lived in Cleveland, Indianapolis, and Milwaukee, before moving to Dallas in 1953.  Meyer was principal of the United Hebrew School in Dallas for 4 years in the 1950's. His intellectualism and dedication to Jewish education were admired by the community.
Rose was interviewed by Ginger Jacobs in 1985.